Woman from Kinta is still missing. Can you help? PLEASE SHARE
Haskell County authorities seeking woman missing since Tuesday -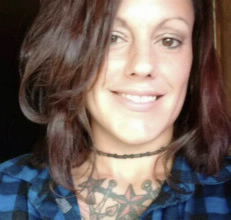 Dallas Parish - missing woman
Parish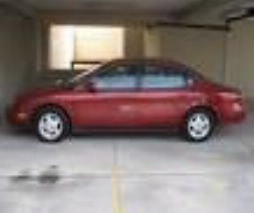 Dallas Parish was last seen Tuesday at her residence in Kinta, in Haskell County.
She is believed to be in a 1997 maroon/burgundy colored Ford Taurus with a dent on the front driver-side door. The vehicle does not have a license plate.
Anyone who has any information about Parish or her whereabouts is asked to contact the Haskell County Sheriff's Department at 918-967-2400.