Police need your help to find a sexual assault suspect. Pictures of the suspect and the getaway vehicle are here. PLEASE SHARE
Check out these photos. This a suspect in a sexual assault that happened today in Springdale. The suspect fled the assault in the vicinity of Thomas and Huntsville. His getaway vehicle was this older model small pickup.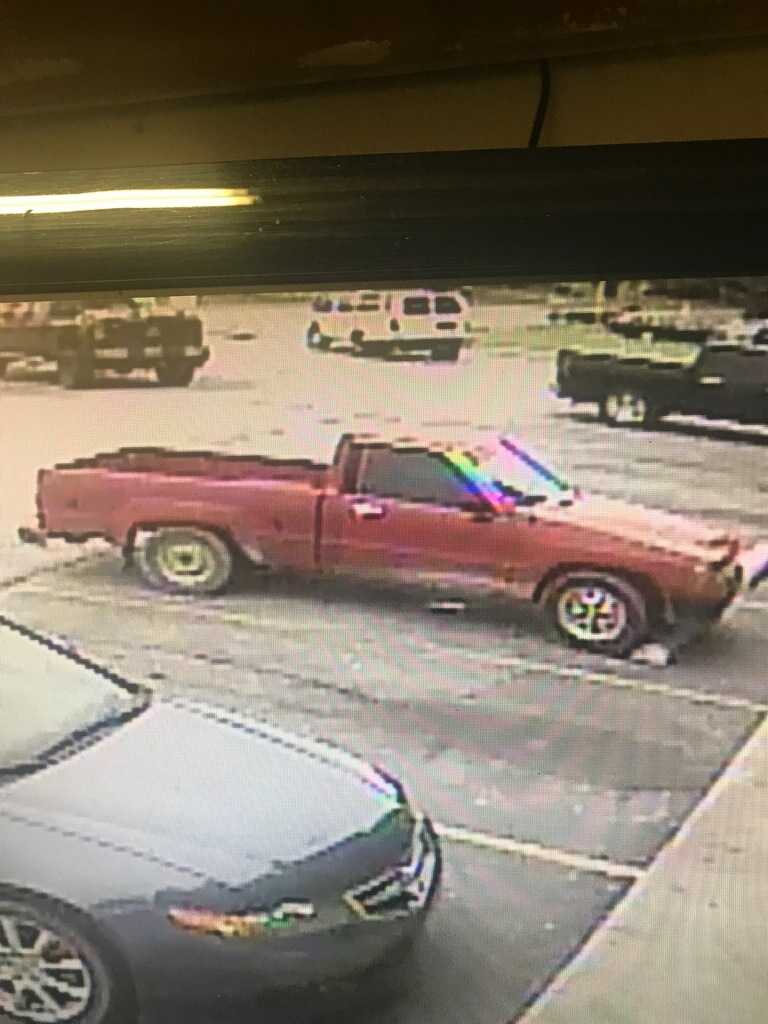 Here is the pictures of the suspect
Springdale PD asks for help finding sexual assault suspect; photos released .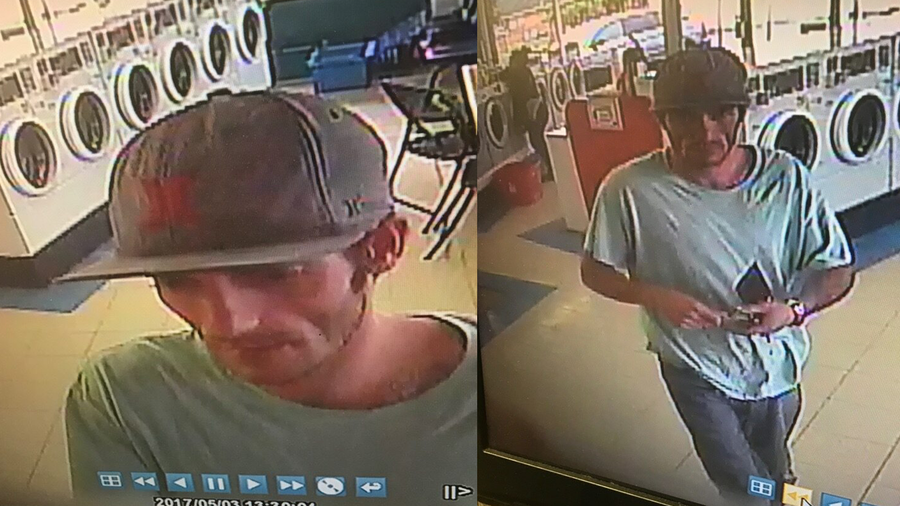 If you know who he is or you see the vehicle, please contact authorities. You can remain anonymous
.