Fort Smith police looking for armed and dangerous suspect. PLEASE SHARE
An armed and dangerous suspect is being pursued by Fort Smith police and they need your help. This is the suspect's picture.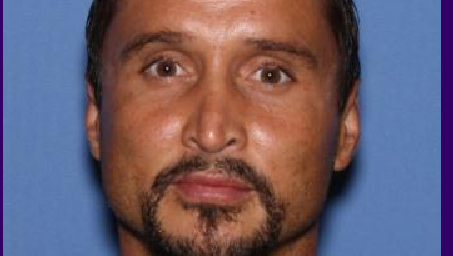 He is 45 year old Jamie Huskey. He is considered to be armed and very dangerous. He was last seen driving a black Chrysler 200 with Texas plates HGC8826,
Officers say Huskey has arrest warrants out of Texas and has threatened suicide by cop.
If you see him you are asked to call police or dail 911