Prisoner on the loose in LeFlore County. PLEASE SHARE
LeFlore County deputies are looking for a prisoner that escaped early this morning. Joseph Woodard jumped a fence and escaped this morning while taking out the trash according to the Sheriff's Department. Here is a picture of the escapee: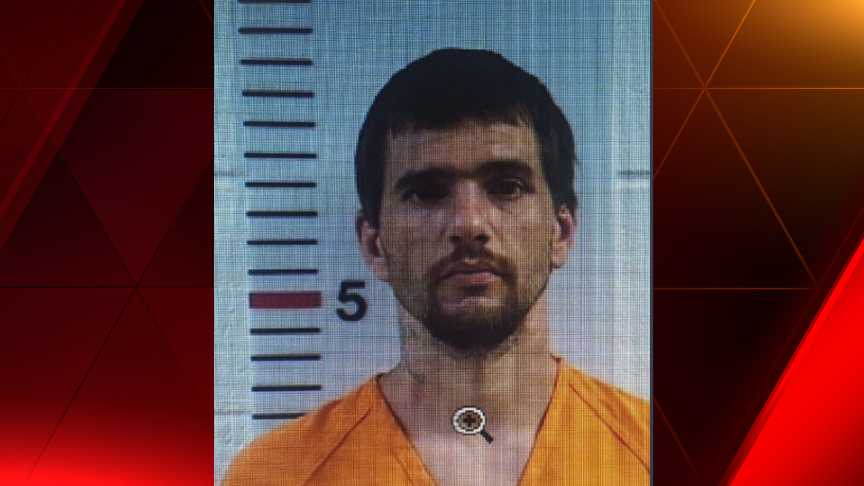 If you see Woodard or know where he might be, call the LeFlore County Sheriff's Office at 918-647-2317.