Police in FS looking for kidnapping suspect
Be on the lookout for this guy, who is wanted for kidnapping.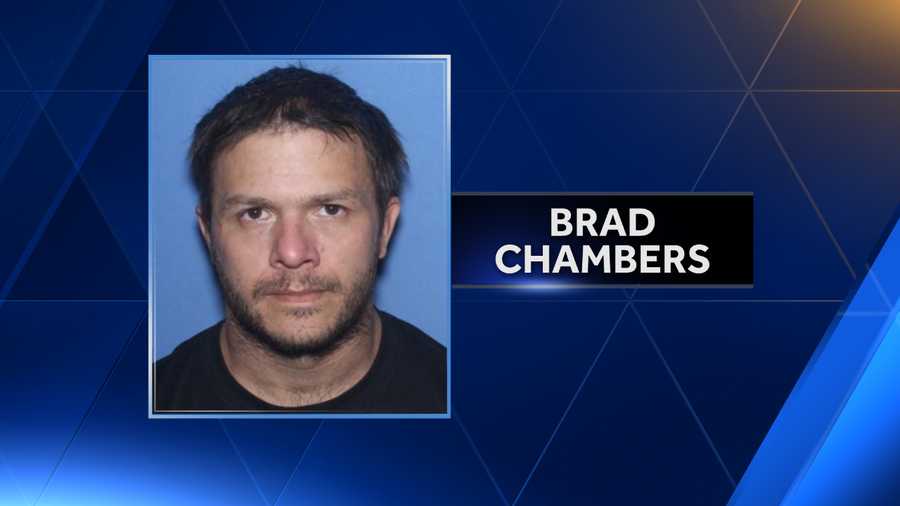 Officers with the Fort Smith Police Department said they attempted a traffic stop at about 3:30 p.m. on a van with stolen tags near the intersection of Highway 45 and Siegenthaler Road. Brad Alan Chambers, 34, allegedly left the scene when the vehicle stopped.
According to a press release, Chambers is wanted on an outstanding warrant for kidnapping out of Russellville, and failure to appear on possession with intent to deliver methamphetamine and cocaine charges out of Danville. Police said he will now face felony theft charges by receiving, fleeing and outstanding warrants in our area.
Police lost sight of Chambers in a wooded area between Highway 45 and Highway 71 near Planters. Police said he has been reportedly staying at hotels in the Fort Smith area.
If you have any information, contact the Fort Smith Police Department at (479) 709-5100. If you would like to remain anonymous, contact Crime Stoppers at 78-CRIME for a cash reward leading to his arrest.