BREAKING! FS Police release name and picture of hit and run suspect.
A man is fighting for his life today in an area hospital after a hit and run this morning on Fresno Street.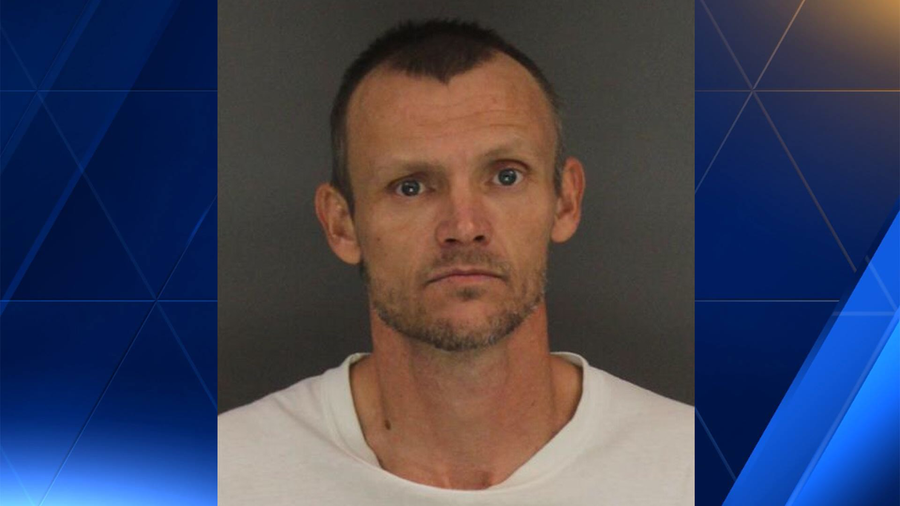 This man, Jason Clinton Gothard, is the suspect in the accident and police need your help to find him.
Fort Smith found the Ford F-250 that hit the man about 5 blocks away.
If you have any information about the whereabouts of Gothard, please contact police at 479-709-5100